Shop Diamonds by Shape
Choose a diamond shape below to begin creating your custom ring
Shop Diamonds by Shape
Choose a diamond shape below to begin creating your custom ring
Start with the perfect setting and add an unique diamond to create the engagment ring she's always dreamed about!
The Haley
Round Diamond + White Gold
The kimmy
Princess Cut Diamond + Pave Band +  White Gold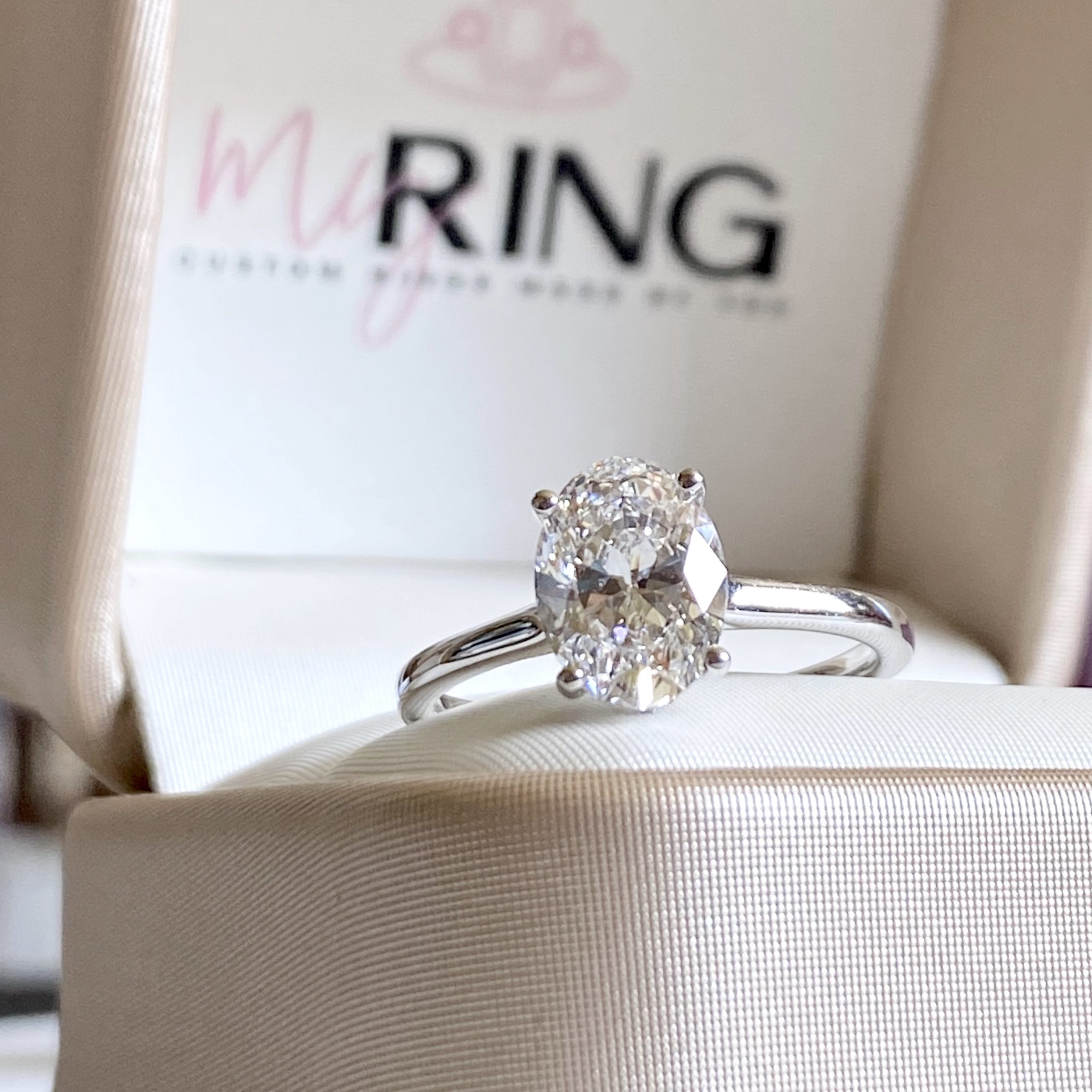 The mackenzie
Oval Diamond + White Gold
Follow our Instagram page for more ideas and custom work!
Need Some Help?
Whether you can't find what you're looking for or just aren't sure where to start, send us an email to contact@myringdesign.com or DM us and one of our My Ring experts will help you create the engagement ring of your dreams!