In 2008, my journey in the corporate jewelry industry began. After 7 years of hard work, training, and dedication I was ready for a change in the jewelry world. The amount of success I had growing into a member of management and experiencing daily work diversity helped me achieve a top 10 sales associate status in the nation for a Berkshire Hathaway Company. The opportunity to move from corporate jewelry to a family owned store was offered. I decided to take a leap of faith and couldn't be happier about it I am in my 6th year at the locally owned family jewelry store, and the passion I have for helping people create the ring of their dreams is indescribable. I am so grateful to have the freedom to design and create my client's vision. After research, and endless nights on Pinterest, I discovered how many people desire that one of a kind engagement ring.
– Kelsey Warren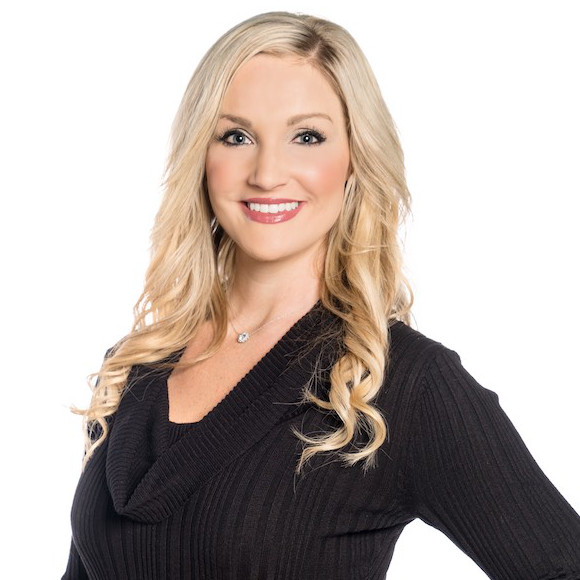 What We Do
MyRing is an innovative online fine jewelry and custom design company, ran by a 15 year certified GIA Jewelry Professional. Bringing a new concept to high quality handcrafted jewelry, engagement rings, and mother rings. Catered around each clients unique style, through computer animated designs and 3-D videos, we ensure a unique one of a kind design made by you. We provide quality and economically priced jewelry to last for generations to come. If you don't find what you are looking for, send us a message and we will personally design your perfect piece.
Clients feel good knowing they get exactly what they want while giving back. A portion of each sale goes to support the Thielen Foundation, helping the children of our future achieve their dreams.
Supported and advertised by female leaders in the Midwest via media and word of mouth.
MyRing takes pride in honest credibility, trust, ethical standards, and active involvement in giving back.